At Uniphase, we believe in always moving forward. From investing in the latest technology to hiring innovative thinkers to help us continuously improve, we've built a fast-paced work environment that provides exciting opportunities for your career.
Dedicated to helping our employees grow, Uniphase offers a rewarding career that includes advancement opportunities within the company, 401K with employer match, paid holidays and time off, as well as medical and dental insurance.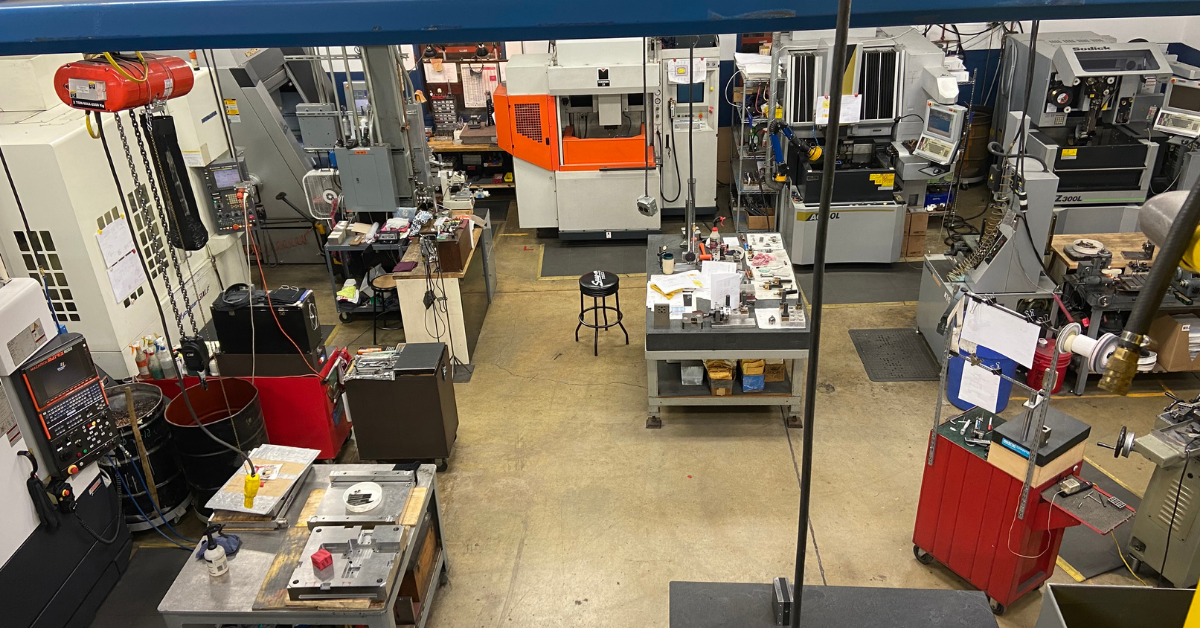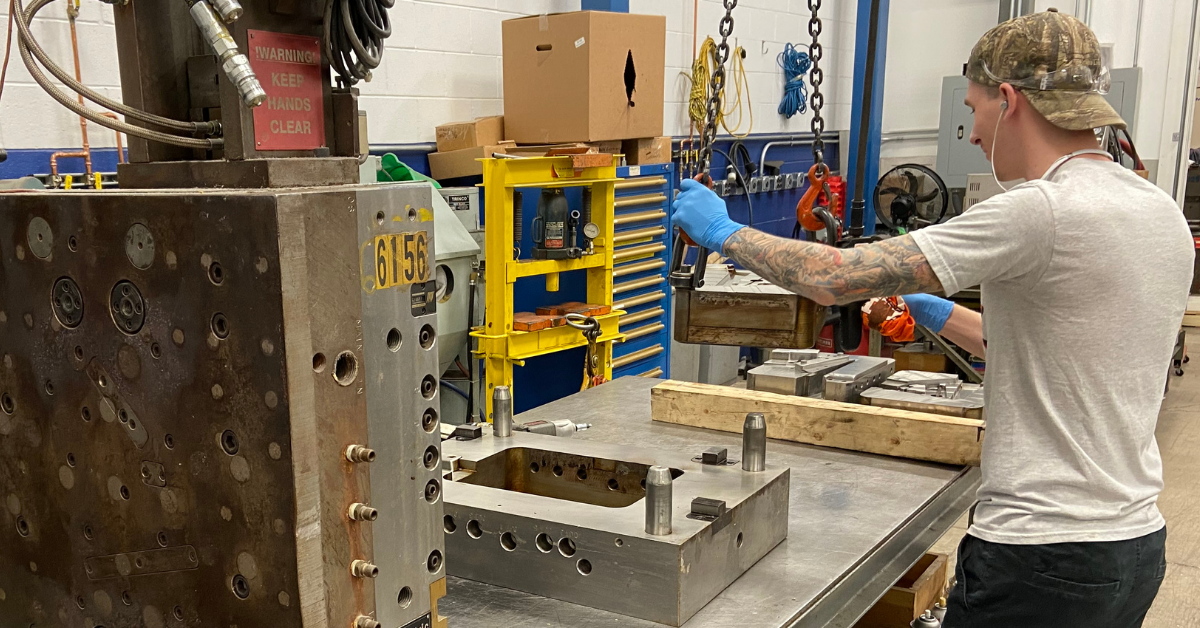 Ready to advance your career?
At Uniphase, we are always looking for more talented and enthusiastic individuals to join our team. If you are looking for a place that provides room for growth and is always innovating, we'd love to hear from you.
Uniphase is currently accepting applications for the following positions:
Molding Machine Operators
To apply, email your resume and the desired position to jritzema@uniphaseinc.com.